Main content starts here, tab to start navigating
About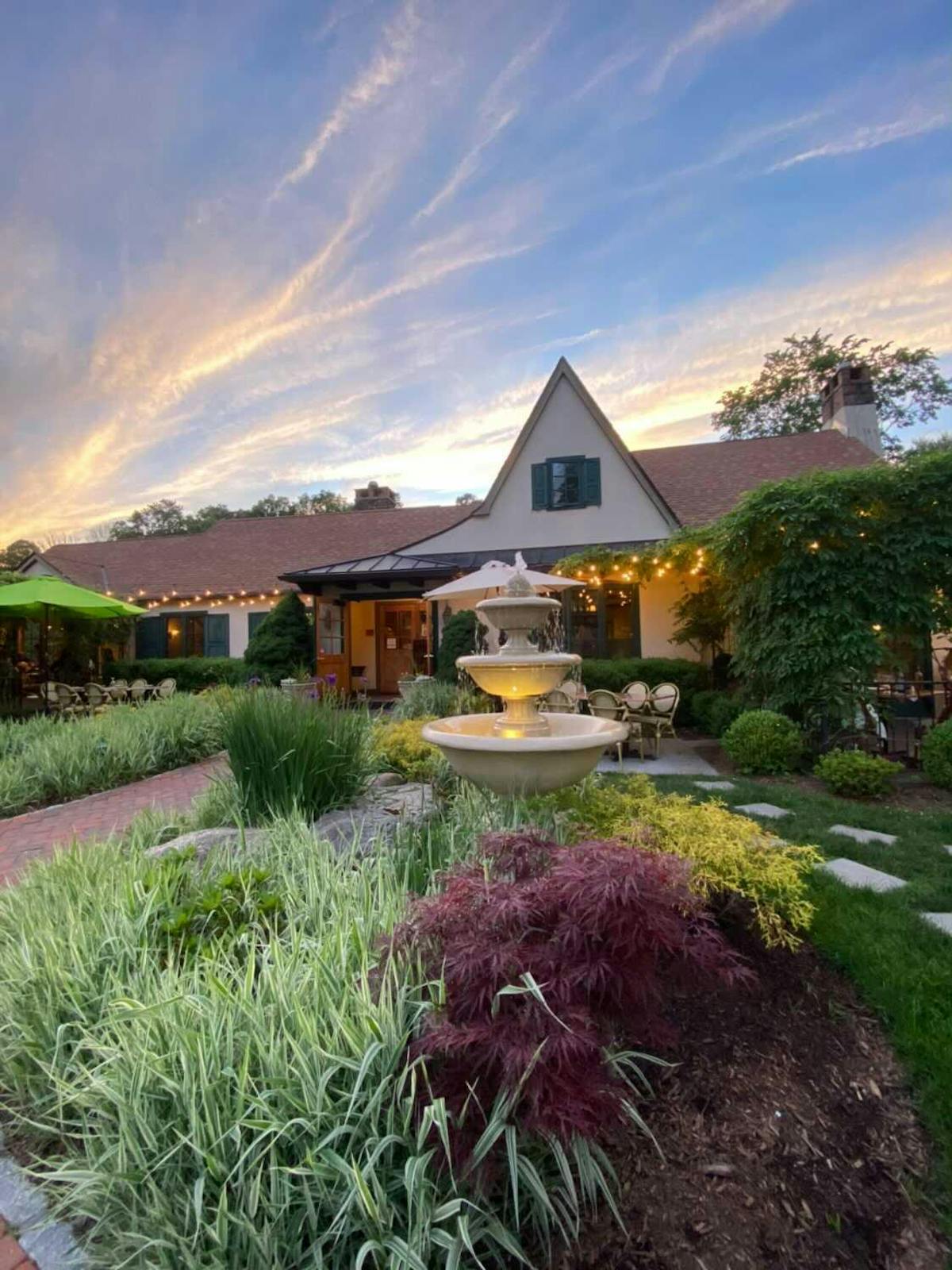 Chi Siamo Noi
The Diana restaurant group is our expression of how Italian food should be shared. Between our two locations we strive to showcase not only the excellence of our native region of Frosinone but of all that this amazing country has to offer. We believe in a fair market value for all that we offer and in environments that are warm, comfortable and accessible to all. Our chefs look daily for the highest quality and freshest ingredients, and at all time will always strive to make any dish any way you like it. Our wine cellar in both restaurants is stocked with high quality, small production, family wineries and are all offered below standard restaurant prices. We invite you to enjoy your next meal with us in Bronxville, New York or Bedford, NY.
Speriamo di Vederti Presto!!!
Peter, Lucy & Christina
The painting of the girl drinking from a fountain depicts a woman, native to our region in Central Italy. Her typical dress is common of the Ciociaria, an area of Central Italy also known as La Compagna Romana (the Roman Countryside). We are from Frosinone in Lazio, Central Italy. However, the painting is of importance because it is connected deeply to our family. Piero Diana (our owner) is married to Lucia Recine (our nameske), who's family owned a well known and highly respected restaurant that originated in the Bronx, NY named Alex & Henry's. The restaurants name was for the two brothers who founded it, Enrico Recine (Henry) and his brother Alessandro Recine (Alex). These two men came to New York during the bitter ends of the second world war with a suitcase in each hand and head full of dreams to make a better life for their families.
It was one day that a barber from the Bronx who was also a painter gave Henry Recine the painting as a gift. Henry then took the painting, placed and hung the painting above the bar of the original location in the Bronx. Growing up, Lucy would go to the restaurant to eat with her grandfather and every time they would eat they would sit at the same table, where the painting hung above their heads.
Alex & Henry's in the Bronx closed and the painting was given to Lucy as a gift as a way for her grandfathers memory to live on forever. Years went by and Il Bacio Trattoria opened. Peter and his wife wanted to make sure that the memory of Lucy's painting of the Italian girl drinking at the fountain came out from the attic and put back out to hang except this time in the restaurant of Lucy's husband.