Main content starts here, tab to start navigating
About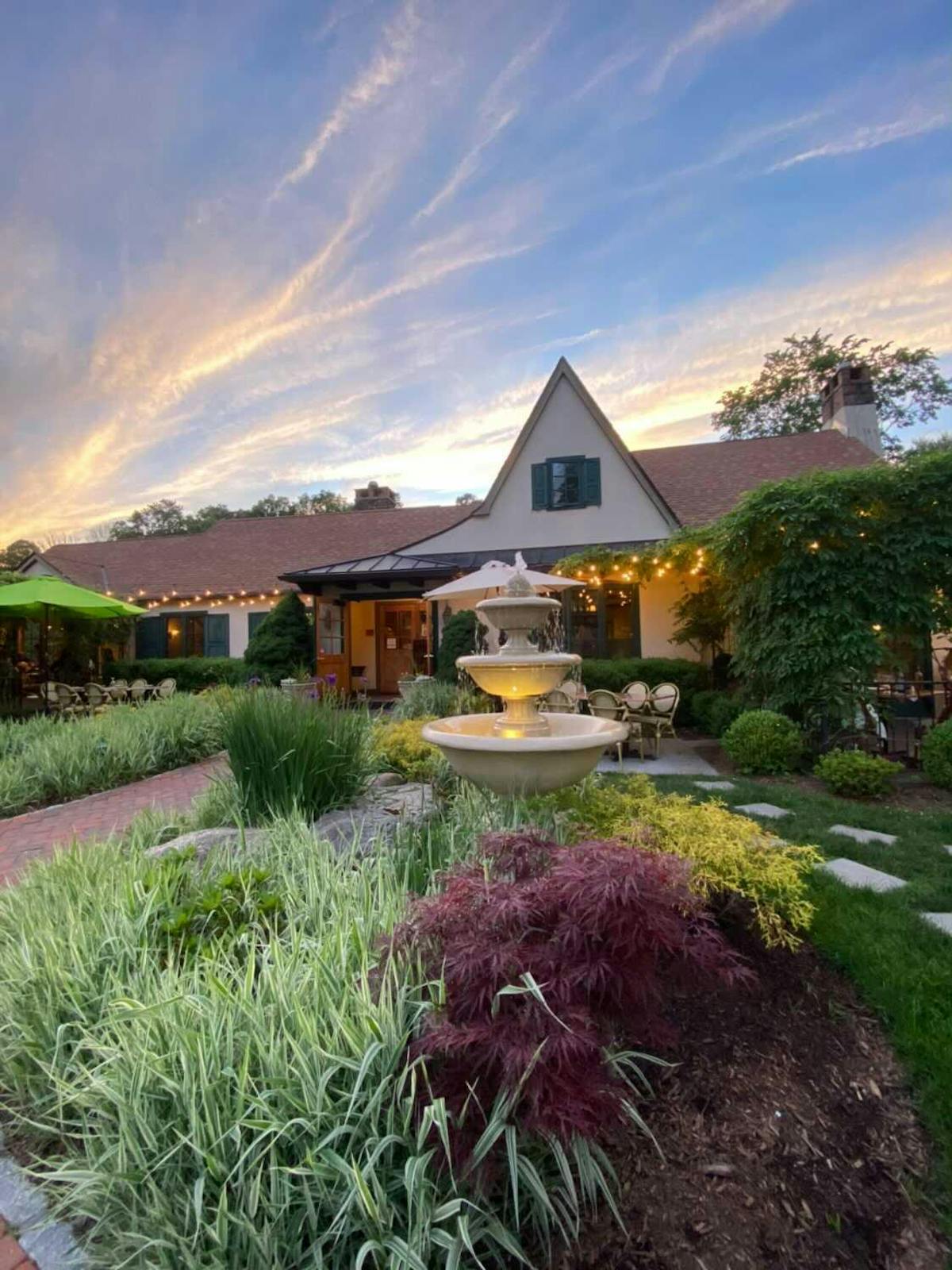 Chi Siamo Noi?
Ristorante Lucia was founded in 2006 by Peter and Lucia Diana, the second of their two restaurants in Westchester County.
Peter and Lucia traveled frequently to their small hometown of Ripi, Frosinone; their love for Italian food mixed with family, inspired them to bring a piece of Italy back home. Their idea was simple: everyone should feel like they are eating at Nonna's House.
Lucia's is our expression of how Italian food should be shared. We strive to showcase the excellence of our native region of Frosinone, also known as "the Ciociaria," as well as the rest of the beautiful country of Italy.
We hope to host your next meal!
Peter, Lucia & Cristina
Roman Girl at a Fountain by Léon Bonnat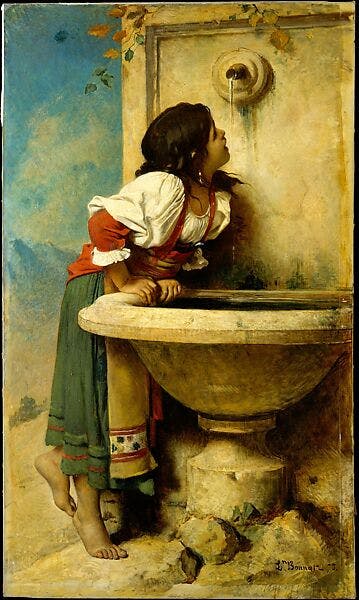 The painting by Léon Bonnat depicts a woman, native to our home region of Frosinone in Central Italy. Her typical dress is common of the Ciociaria, an area of Central Italy also known as "La Campagna Romana," the Roman Countryside.
The replica of this painting that hangs above the fireplace in our Formal Dining Room is very important to us, as it has passed along generations of caterers in our family. Lucia Recine Diana (our namesake), who's family owned a well known, highly respected restaurant named Alex & Henry's, received the painting as a gift from her father, Natale Recine.
Alex & Henry's was named for the two brothers who founded it, Enrico (Henry) Recine and his brother Alessandro (Alex) Recine. These two brothers came to New York just before the beginning of the Second World War, with a head full of dreams to make a better life for their families. When the brothers opened their catering hall, a barber from the Bronx who was also a painter made a copy of the original La Romagnola, which was placed above the bar of the original Alex & Henry's in the Bronx. Growing up, Lucia would go to the restaurant with her grandfather, and have lunch at the same table where the painting hung above their heads. She told him "one day Pappino, that painting will be mine."
In 1999, Alex & Henry's closed following the death of Natale Recine. To honor his and Henry Recine's memories, Peter and Lucia placed the painting in their restaurants, and it became their logo.